You may have noticed the current and ongoing controversy over the seriousness of guns and their prohibition.
After all, with the eruption of senseless gunfights and people getting shot, injured and killed, you might think we're heading back to the Wild West.
The only difference that comes to mind is that when law and order came to the West, whether weapons were good or bad was not a major concern. They were most often the best equalizer to enforce order.
SPONSORED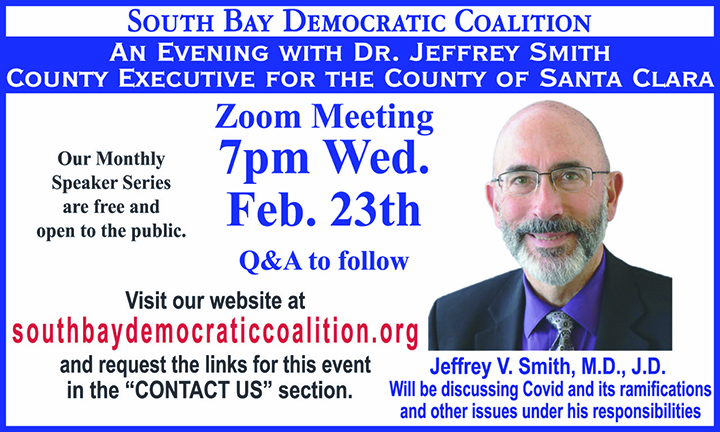 Killers who used guns in ancient times (about two years ago) were arrested, went to jail, and sometimes even ended up behind bars for life.
However, the punishment is now over. Law and order has been traded for a new Glock and Dr. Spock's philosophy of "speak softly, turn the other cheek, and be sure to duck".
These insane ideas of defunding the police, opening up the prisons, and allowing goods to be smashed and seized without reprisal rank among the most chilling scenes in a Stephen King novel.
The result of this blatant mentality is chaos. This is not a Democratic or Republican debate and dilemma. You cannot rectify this outrageous state of abusive behavior by blaming a political party.
But keep in mind that those who are elected were elected to represent you. They are required to honor their oath of office. Every known oath in America pledges allegiance to your flag, your country, and your constitution.
Violating or ignoring the oath of office is a lie.
No society can have order without the application of law. This means that the police are allowed to do their jobs, judges are allowed to make judgments, and district attorneys are required to uphold the law. Unless, of course, you're Santa Clara District Attorney Jeff Rosen, who apparently has never met a criminal.
It's not guns that are society's problem, it's the irresponsible use of guns without fear of consequences that makes citizens nervous and grumpy.
To disregard the ordained oath of office that requires the detention of those who defy instructions is a deceptive denial of duty.
Failure to perform, honor and uphold your oath is a major breach of the duties of holding any office.
You cannot choose which laws you choose to follow, apply or ignore. If elected, you are bound by the sacred oath that you promise to represent, uphold and protect your constituents.
We do not want a return to the days of the Wild West. Citizens simply seek respect for common sense, the application of law, enforced justice and civil order.
There's nothing more pathetic than seeing a bad idea come true.
SPONSORED